When courts rule, how final is that ruling? If a parent runs up against a judge or other court personnel they don't feel gave them a 'fair shake' is there recourse?

If you've gotten an order for child support that is now beyond your ability to pay, are there ways you can have it adjusted?

What do you do? And where do you start?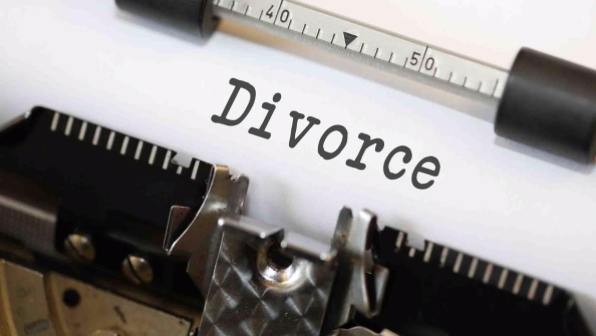 One of the cases many are following involves the father of a little boy who found himself battling against his pediatrician wife over the child's gender identity.

Despite a myriad of reasons for discontinuing the 'therapies' — some of which will be permanently physiologically irreversible — a judge ruled in favor of the adoptive mother's decision to alter the child's male physique to reflect that of a girl.

The case shows just how convoluted these situations can become with judge's rulings conflicting each other and the situation resembling more a tennis match than a court case.