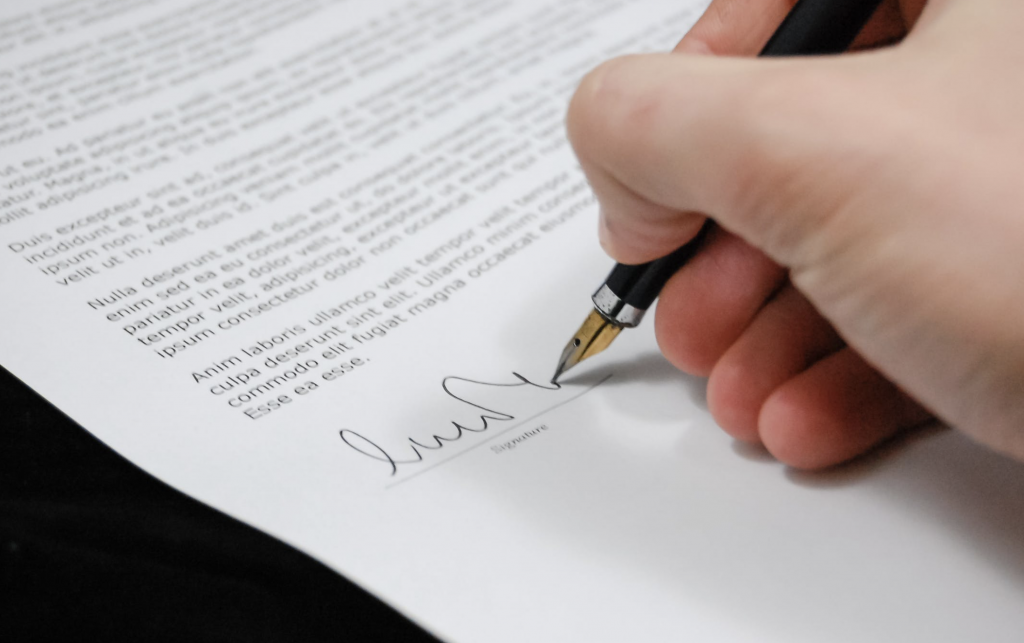 I've discovered I need a computer signing tool for online signatures. That said, do I have to spend $300 a year for a service I may use a handful of times?

The quick answer here is "No!".
There are options for everything in this day and age and, particularly with the fallout from Covid, money (and the retention of it) is perhaps more important to most than ever.
Feel free to call us when you're looking to save time, energy or money (as well as the aggravation involved) when trying to find cost effective alternatives to what should be run-of-the-mill issues and equations.
We're glad to help! Never a fee.